Free Tamar Shuttle service for pedestrians, cyclists and mobility scooters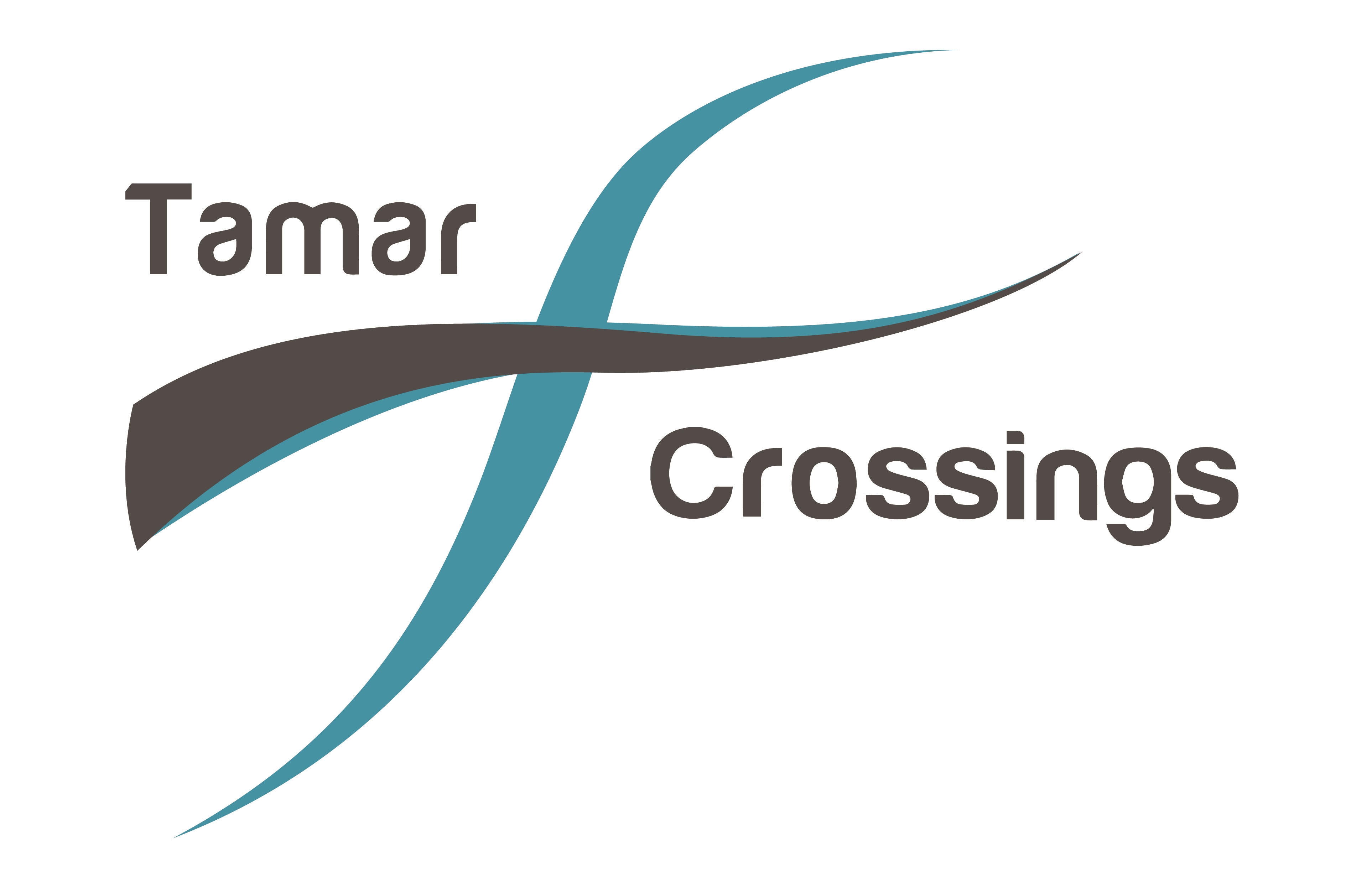 The south cantilever pedestrian and cycleway is now closed until December 2020 as part of a £3.8 million scheme to renew parts of the bridge deck waterproofing.
To ensure pedestrian, mobility scooter and cycle users can safely and quickly travel between the two sides of the river, we have reintroduced our free 24 hours a day mini-bus shuttle service linking St Budeaux (Plymouth) and Saltash Fore Street.
For greater ease and convenience, we have also partnered with Plymouth Citybus to introduce a new free double decker bus shuttle in addition to existing mini-bus shuttles. Pedestrians, cyclists and mobility scooters (Class 1 and 2) can easily access the buses which are fitted with lowerable access ramps.
Covid-19 social distancing requirements will be in place in both mini-bus and Plymouth Citybus services, and passengers will be required to wear face coverings in line with Government guidance

Mini-bus shuttle (Tamar Crossings)
Available for pedestrians, cycles and mobility scooters (Class 1,2 and 3)
Approx. 15min service between 06:30 and 18:30 (mon-sun)
Approx. 30mins service overnight (mon-sun)
Click here to see route and service details
Please contact 01752 361577 for further information
Double decker shuttle (provided by Plymouth Citybus)
Available for pedestrians, cycles and mobility scooter (Class 1 and 2)
Approx. 15min service between 06:00 and 20:00 hrs (mon-sun)
Approx. 30min service overnight (mon-sun)
Click here to see route and timetable
Further information can be found at www.plymouthcitybus.co.uk or via Plymouth Citybus's Customer Experience team on 01752 662271