Invitations to provide a Mobile Catering Concession, the bid deadline is 5pm 10th November 2023
Exciting catering opportunity at the Tamar Bridge.
The Bridging the Tamar Visitor and Learning Centre are inviting tenders for a high quality mobile catering unit selling a selection of local and sustainably sourced refreshments and cakes to enhance our visitor experience.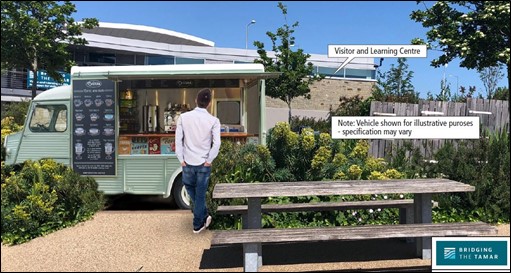 Example of a mobile catering unit.
The catering unit will be located in the landscaped grounds of the Bridge office (PL5 1LP) and will operate daily between April and October 2024 with options to extend for future years.
For further information:
Bid information pack: Bid Pack
Web: www.bridgingthetamar.org.uk
Phone: 01752 361577 (ask for Mark or Mary)
e-mail: visit@tamarcrossings.org.uk
The Centre aims to attract approximately 15000 visitors a year with a further 50000 a year visiting the bridge customer service reception to enquire about Tamar TAGs, enjoying the landscaped gardens, or taking a break from their travels to enjoy the views of the iconic Royal Albert rail and Tamar road bridges over the stunning Tamar estuary.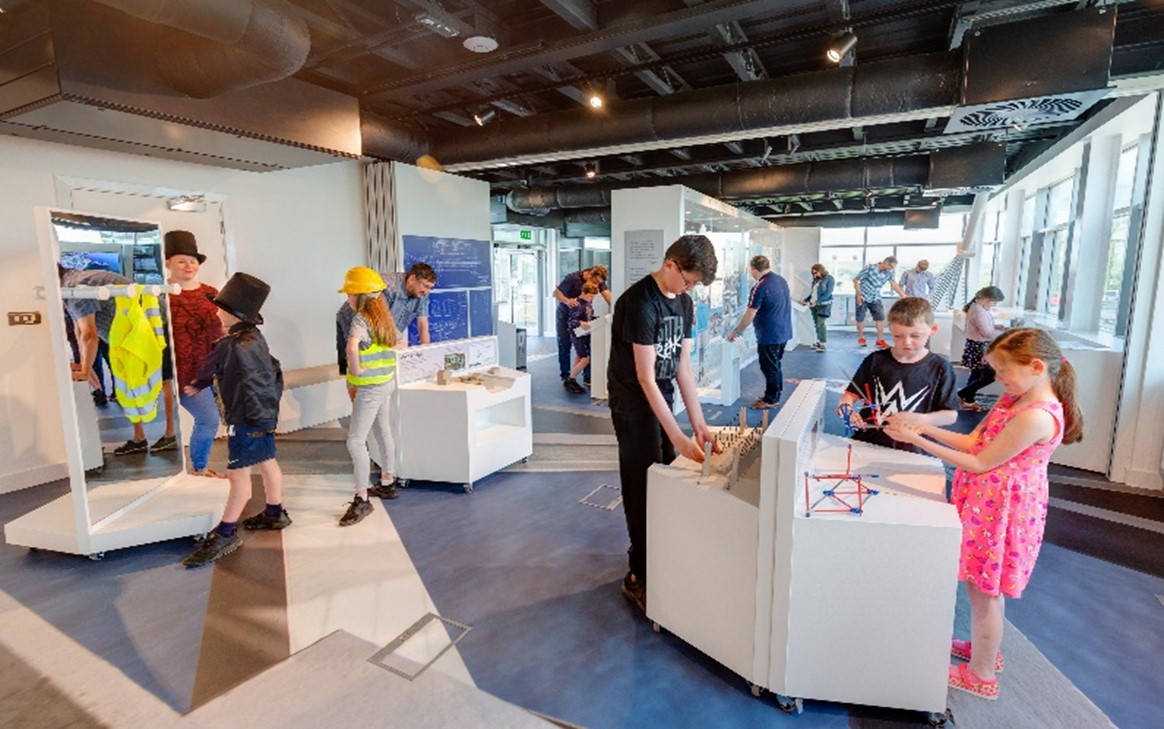 In addition to walk-in visitors, commuters and local walkers, the Centre runs a varied programme of events including guided volunteer led talks every Tuesday, Thursday and Saturday. The Centre also hosts a wide variety of workshops and family events and bespoke visits from schools and universities and local community and club groups.